Center for the Study and Prevention of Violence
Violence has detrimental impacts on society, dramatically impacting well-being and human potential.
We know this can change. Violence can be prevented.
Over the last 20 years, we at CSPV have studied and implemented programs on violence prevention in schools and communities across Colorado, the U.S., and abroad. We know from this work that our nation possesses the tools and the knowledge for preventing violence. We also have the ability to assess, intervene, and support people who have been swept up in the current of violence. To this point in the U.S., however, we have lacked the political will, prevention mindset, and consistent funding to fully implement a comprehensive public health approach to violence prevention. Now is the time for that to change.  
Join us in supporting what science shows can prevent, avert, and interrupt violence. 
To break cycles of violence, we also must dismantle all forms of human oppression. At CSPV, we believe systemic racism and other forms of oppression are a pervasive form of violence, which limit the opportunity to achieve human potential. We invite you to read this statement that describes our Center's role in addressing systemic racism, oppression, and inequity within our organization and with our partners in our violence prevention efforts. 
Act now to create a world where everyone feels safe. Donate to CSPV.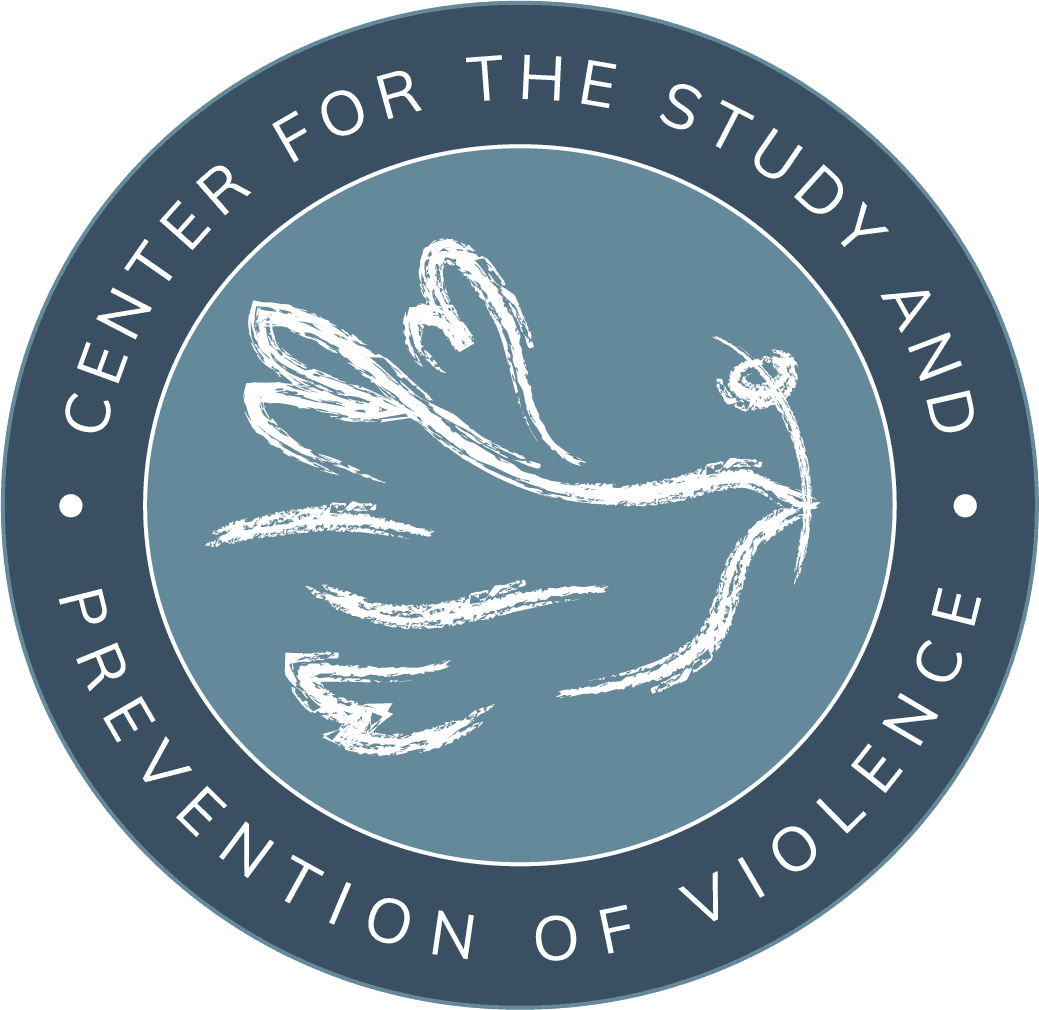 "Billions of people suffer from the effects of violence and this can change. We know what works to prevent violence and create the conditions that support human potential. It is time to ensure this knowledge gets out into the world and put into practice."