The Center for the Study and Prevention of Violence (CSPV) leads the way in studying and identifying what works to prevent violence, as well as championing the use of evidence-based programs, practices and policies with the highest scientific standards.
Through trusted partnerships, our team collaborates with communities, schools, law enforcement, health and human service systems and policymakers to provide individualized and culturally responsive strategies to reduce violence and improve public safety for the long term.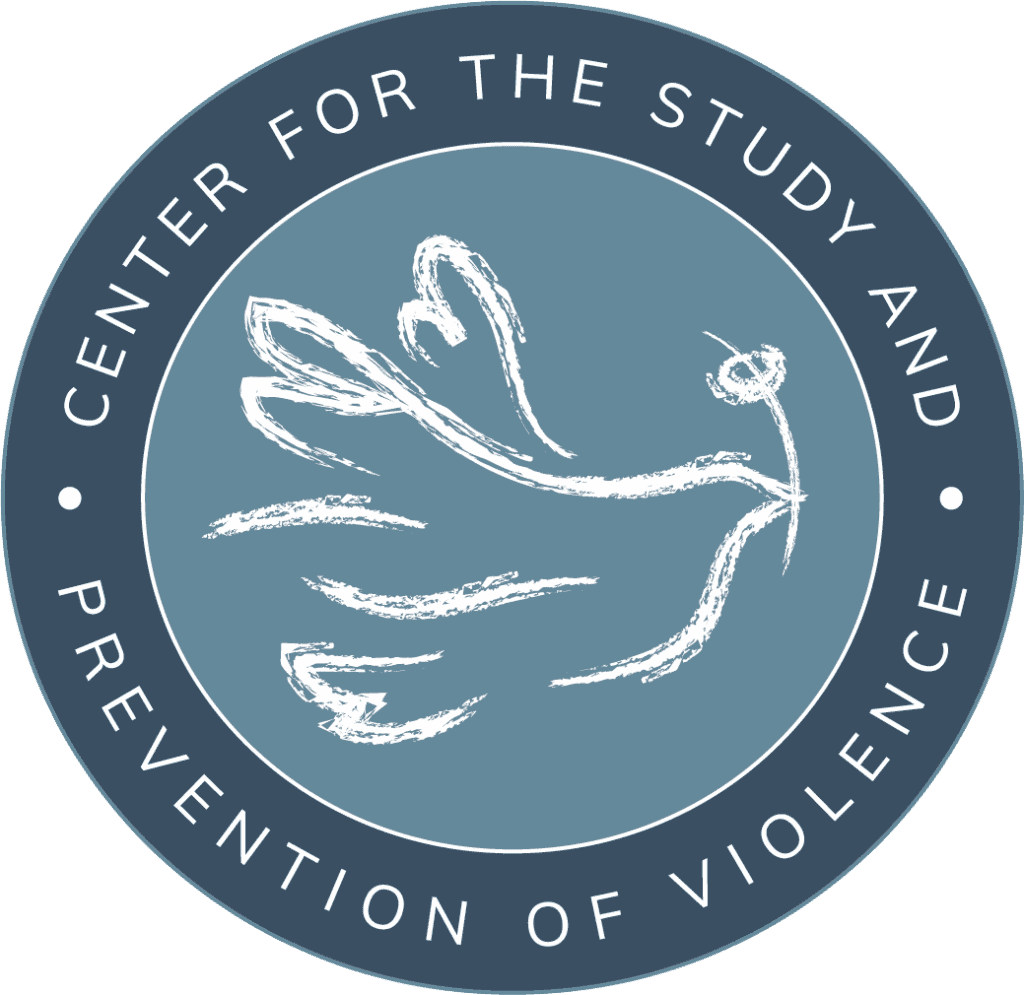 Violence can be Prevented
We believe violence can be prevented and use a comprehensive public health approach to confront the root causes of violence — focusing on the underlying risk, protective factors, and deeper societal forces.
Offering Hope — Together
We welcome the opportunity to explore how we can partner with you to take action and create effective change in our communities now to prevent violence in the future.
Vision
Leading the way to safer schools and communities where people thrive.
Mission
We advance safety through the development, implementation, and evaluation of effective strategies for violence prevention.
Values
Our values define the essence of our culture and guide how we operate as an organization and collaborate with partners.