Youth Violence Prevention Center - Denver
Youth Violence Prevention Center - Denver
Our partnerships help YVPC-D build local infrastructure to support and sustain youth violence intervention and prevention efforts.
Park Hill Strong and Steps to Success are the two community coalitions that use the Communities That Care process and that continue to provide support and guidance to the YVPC-D.  Backbone support of the coalitions has transferred from CSPV to Denver Metro Community Impact, whose mission is to advance equity and generational success by elevating the voices of the systemically oppressed, through the facilitation of organizational collective action, led and constructed by the community.
Key Organizational Partners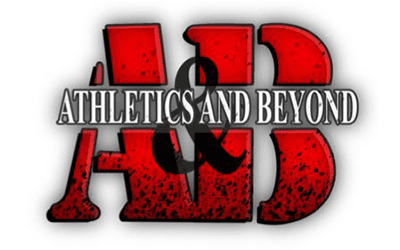 Athletics & Beyond was started in 2005 to increase and expand the educational trajectories of Denver students at-risk of high school and college incompletion. The organization currently offers both athletic and non-athletic programs to promote college exploration and preparedness, academic achievement, and career exploration.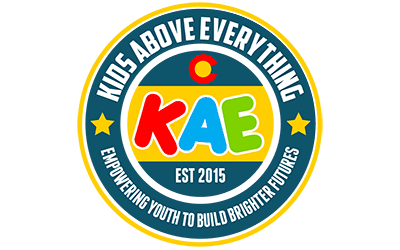 Kids Above Everything is a media arts mentorship organization that integrates supports learning, encourages self-expression, and facilitates community engagement.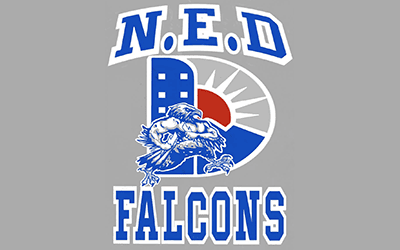 The Northeast Denver Falcons was established in 1958 to provide positive outlets and promote competition through competitive sports and other instructional and educational activities in a positive environment.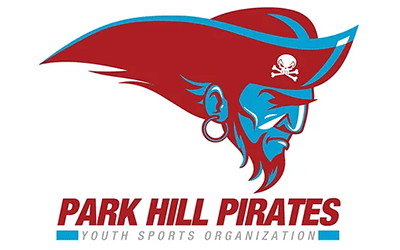 The Park Hill Pirates Youth Football Organization was founded in 1968 to contribute to the development of student-athletes and empower them to reach their full potential in life, home, school, and within the community.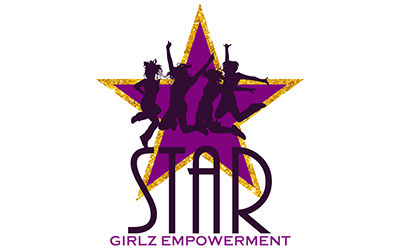 Star Girlz Empowerment has been the guiding light for girls and young adult women when they face challenging times: transitioning into adolescence, surviving traumatic experiences, and much more.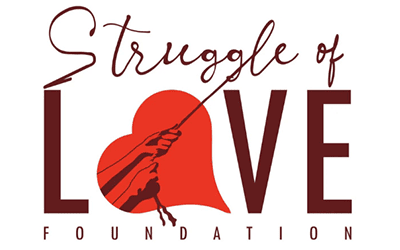 Struggle of Love Foundation has worked for over 15 years and assisted thousands of families through community outreach, competitive sports, school supply giveaways, food initiatives, and mental health awareness programs. SOLF is also a violence interruption program that supports youth and their families through violent events.